Learn correct Dutch in a friendly environment​
We teach with enthusiasm, you learn with pleasure!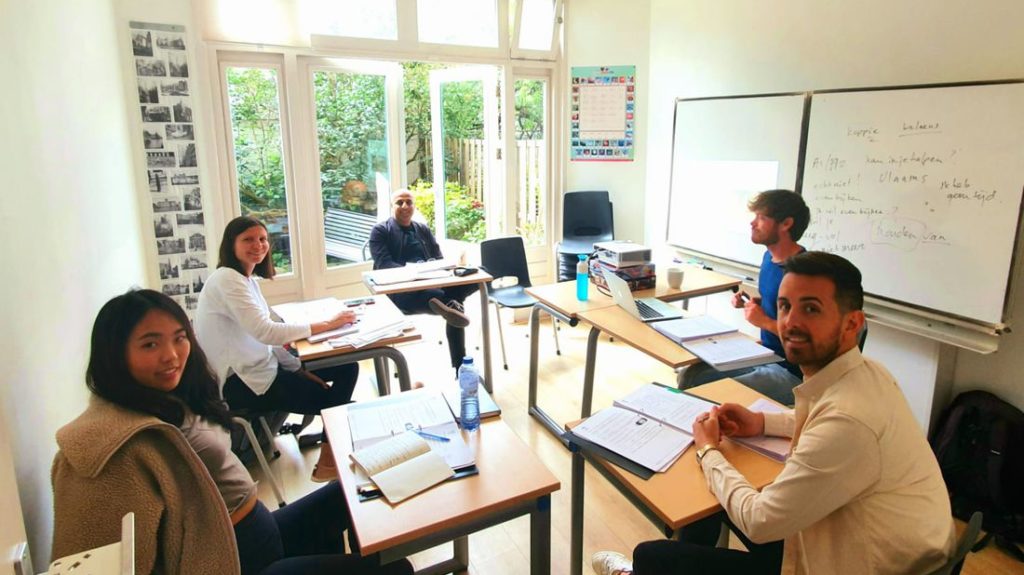 More than 12 years of Dutch-teaching experience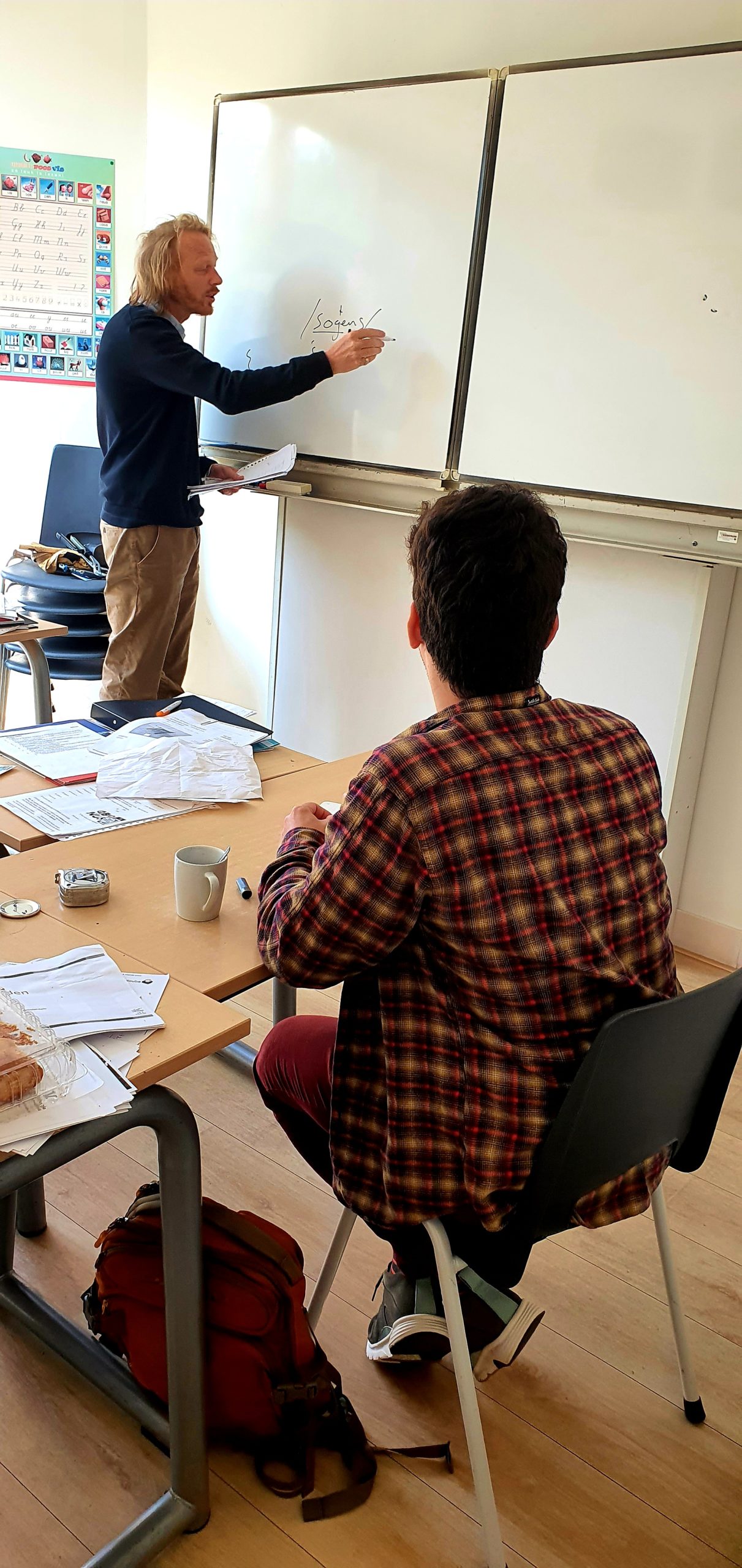 5 reasons to choose Dutch Courses Amsterdam!
"The two week intensive A0/A1 gave me a solid base to work from. Instructors methodically build on basics with patience and humor; three out of three distracted me from myself and taught me to speak more Dutch at moments than I'd thought possible. Warm, fun, social, at times hilarious environment."
"Top notch experience! Super knowledgable teachers. If you're willing to put in the time, you will be shocked by the amount you learn in just a few weeks. Highly recommend!"
"Een heel goede school met kleine groepen, prima docenten en een ontspannen atmosfeer. Ik heb de intensive b2/c1 cursus gedaan en ik ben er erg tevreden mee. Ik was de enige in mijn groep die niet in Amsterdam woont, dus was het niveau van de klas heel hoog. Naast de lessen is er ook veel huiswerk te doen, maar het is de moeite waard – op het einde van de cursus zal je zeker Nederlands beter praten!"
"I took the 2 week intensive course at the B1 level and I was more than happy with the organization of the course, the teachers involved, and subsequently my personal progress in the Ducth language. I' d recommend this course to everyone who is looking for a good mix of grammar exercises and conversational practice in a very casual and fun atmosphere."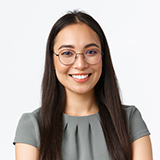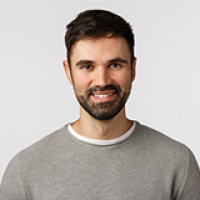 Not sure which course to choose?
Check out our course and level descriptions, send an information request, or get in touch with us via phone or email.
If you want to drop by the school, we will be very happy to welcome you         – just make sure to make an appointment beforehand. Tot snel!