History
On December 7th, 2009, Dutch Courses Amsterdam opened its doors with only one teacher and two students: Alex and Osmanis. Our first investment, a good coffee machine, was not delivered on time, so in the break we went for coffee around the corner. Those were the days…
Alex and Osmanis followed another course, and then another one, and along the way, more and more students joined.
Although sometimes it was quite tough, the general atmosphere was always relaxed and everyone had fun while trying to grasp the subtleties of the Dutch language.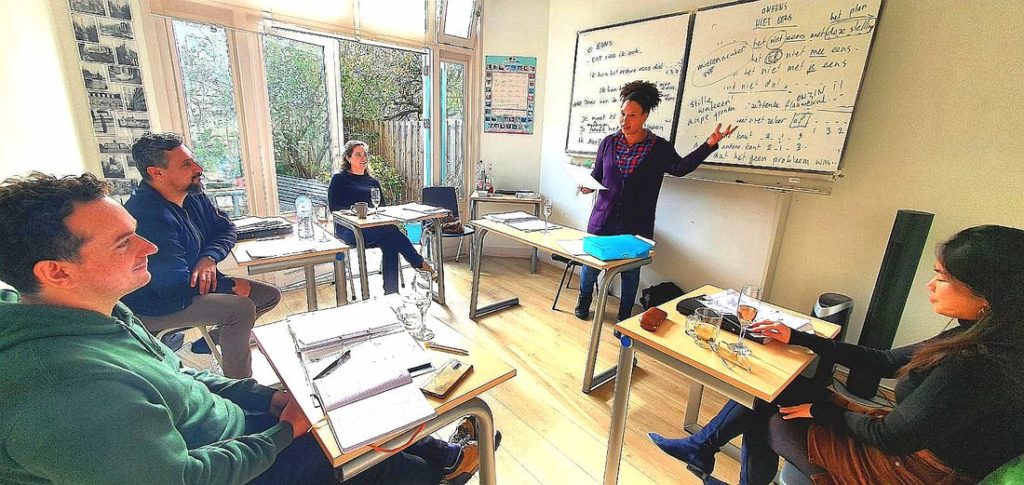 Teaching Curiosity
From the very start, our aim has been to create an inclusive, open, and informal environment in which our students could feel both supported and challenged, encouraged and pushed, while also comfortable enough to allow themselves to make mistakes and be corrected. This ensured that by the end of their study with us, they had gathered the self-confidence they needed to dare to speak Dutch correctly.
Now 12 years later, we're proud to say that we've helped more than 10.000 students with their Dutch learning goals, and our team has grown to 15 enthusiastic professionals, eager to guide you towards mastering the Dutch language.
With clearly-structured grammar and conversation lessons, our courses are taught by specialized teachers using our own relevant and authentic study materials, in very small groups (4, 6, or 8 students).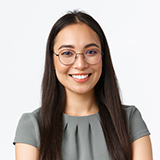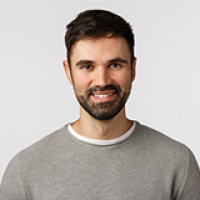 Dutch Courses Amsterdam in a nutshell
More than 12 years experience
10,000+ students thus far
Creative and inspirational study materials
Passionate, experienced, and friendly teachers
Informal and conducive learning environment